Romantic french getaway under the stars
Escape into space on a weekend for two, to dream of another galaxy, stars, planets and stars.
Our cube-shaped wooden cabin is built with simplicity and comfort in mind. There is a sleeping area for two with a transparent dome overhead for stargazing and comfortably sleeping under the stars. In a separate section, there is a shower and toilet cubicle, a kitchenette with hot plates, electric heating, and a small seating area with a sofa.
From your bed, enjoy gazing at the stars while listening to the wild: birdsong filled the air, punctuated by the clucking of chickens and the strident call of a cockerel.
Astronomical binoculars are available upon request to explore the star-filled night sky along with the moon and the planets.
Capacity: 2 people
Bed made upon arrival and towels furnished
Small kitchen fully equipped
There is a kitchen equipped with a fridge and two hot plates, plates and ustensiles de cuisine, coffee machine, kettle, essentials products (salt, sugar, mustard, black tea…). On site : local products store, a Cocotte-Le Creuset meal can be brought to the caravan and there is a bakery/grocery store in the village.
Astronomical binoculars
Astronomical binoculars are available upon request to explore the star-filled night sky along with the moon and the planets.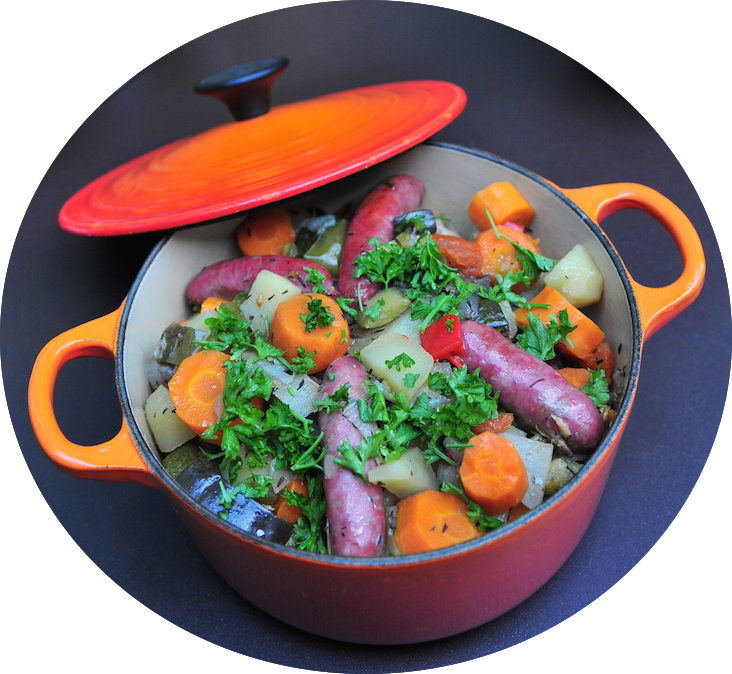 Cocotte Le Creuset Meals
Do not want to leave the nest ? We cook french meals in local cocotte Le Creuset (made closeby). We will bring the meal to your cabin. Menu : stewed vegetables and meat (chicken, sausages), cheese from the region and sugar-pie served with a local cider. Bon appétit !
Price : 20€/pers. with drinks 12€/children or ½ part ad.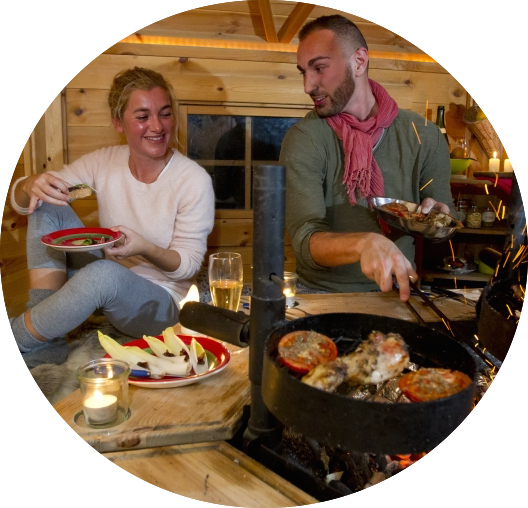 Wooden finish grill house
Vivez une expérience finlandaise en réservant un repas dans le chalet-grill, petite cabane hexagonale avec un foyer au centre, qui permet de faire des grillades.
Tarif : 60€/p (2p), 45€/p, (4p), 40€/p (6p), 35€/p (8 à 10p), 30€/p (12p)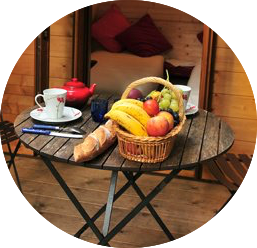 Breakfast
Nous vous proposons un petit-déjeuner avec le pain et les croissants frais livrés au carré d'étoiles. Dans le carré d'étoiles, nous vous aurons mis beurre, confitures maisons, jus de pomme de notre producteur, fruits, chocolat, lait, thé, et café.
Tarif : 8€/adulte, 5€/enfant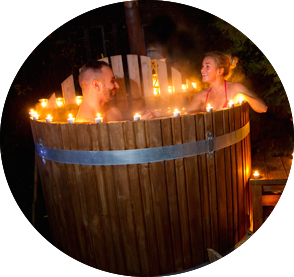 Nordic bath
Très populaire dans les pays nordiques, le bain scandinave est un nouvel art de vivre en extérieur. Excellent moyen de se relaxer, de s'évader du quotidien et de lutter contre le stress.
Tarif : 30€/pers. pour 1h30 avec prêt de peignoirs, sandales, une flûte de jus de pomme pétillant/pers.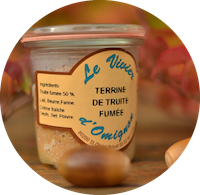 Local products
Sur place, une boutique de produits de terroir avec lesquels vous pouvez composer vous mêmes un panier ou choisir parmi nos deux formules: panier "Oppidum" ou panier "Omignon".
Tarif : 20€ ou 30€ (pour 2 personnes)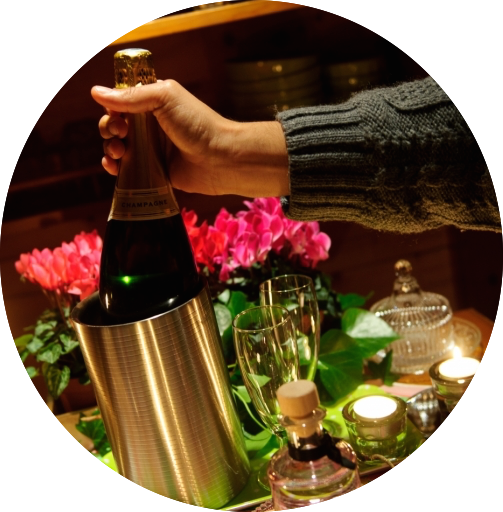 Romantic decor
Surprenez votre moitié : nous décorerons votre carré d'étoiles avec un bouquet de fleurs, des bougies, et une bouteille de Champagne.
Tarif : 40€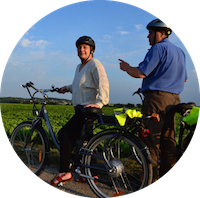 Bike renting
Partez à l'aventure à vélo. Nous proposons plusieurs balades en VTT ou en Vélo Assistance Électrique.
Tarif : 5€/pers. ou 10€/pers. pour les Vélos Électriques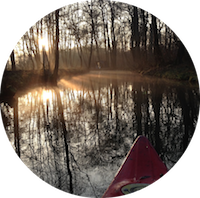 Canoeing renting
Échappez-vous le long de l'Omignon en canoë. Faites durer la balade selon vos envies : de 30 min à 2 heures.
Tarif : 5€/pers

We are located in the north of France, in a beautiful meadow site surrounded by the river "Omignon". There is lots of things to see in the area that we will be happy to explain. We are just a few minutes drive from the city Saint-Quentin with its beautiful Art-deco architecture. The village of Vermand offers a nice walk in its gallo-roman fortifications.
Perfect for stopovers and breaks from the road
2 hours drive from Paris
2 hours drive from Calais and the Channel ferry ports
2 hours drive from Brussels
next to the highway A26
3 hours drive from the Luxembourg border
Download a map for arrival
Indicated prices :
| | | | | | |
| --- | --- | --- | --- | --- | --- |
| Number of nights | 1 night | 2 nights | 3 nights | 4 nights | 5 nights |
| Week sunday to thursday (included) | 225 € | 390 € |  535 € | 660 € | 765 € |
| Weekends,  and from 13/07 to 18/08 | – | 450 € |  595 € |  720 € | 825 € |
The price includes the finish private sauna. 
Special offers :
4 nights in mid-week = 1 night free
7 nights = 2 nights free